For almost one and half year, we have answered the call to service during every adversity, be it, the Oxygen crisis of Covid-19 pandemic, providing medical relief to Delhi Pogrom victims and setting up a school for the aggrieved children, food delivery during Bihar floods, providing clothes and an education center (in pipeline) to Rohingya refugees, collaborating with Maee Library in the hills of Uttarakhand and starting our pioneer educational sponsorship program for underprivileged children.
Smiles For AlL
Cute little smiles are the building blocks of positivity in society and we find no greater joy than doing just that. Thus, at miles2smile, we make it our daily goal to restoring smiles and finding unique ways to do it. We believe, everyone, especially those from underprivileged sections, deserve to live fulfilling and happy lives and to have someone on their side willing to fight for them and help to make their lives happier.
Opportunities For All
We are acutely aware of the problems plaguing marginalized communities and the lack of representation (or dare we say, misrepresentation) of those groups and their problems in the mainstream narrative. In order to bring marginalized communities from the periphery to the center of the narrative and social-economic standing, we seek out their own voices and unique perspective on their issues and constantly try to provide equal opportunities to them.
our history.
Through the Years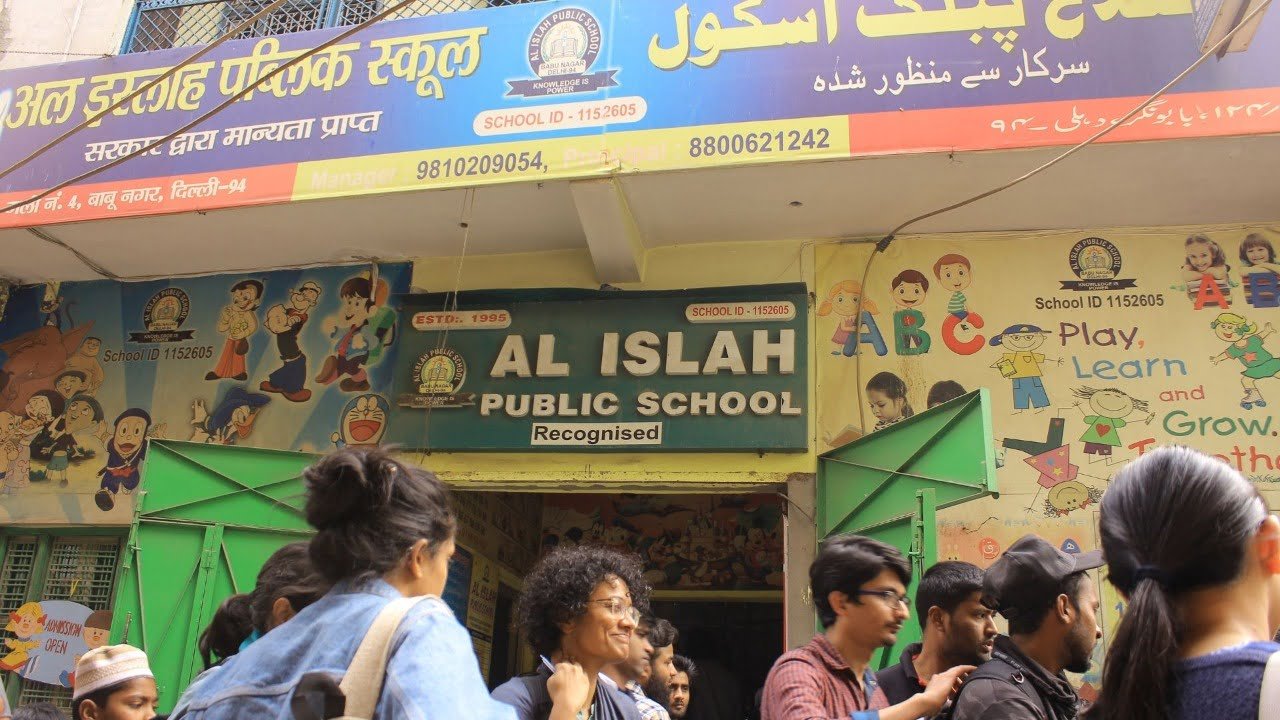 First Half 2020
2020 for India started with a rumble. Delhi witnessed targeted and organised violence against Muslims. To help the victims, Miles2Smile started with a medical camp at Al-Ishah Public School in Mustafabad. We helped victims with rehabilitation and provided them with legal aid. We were able to arrange for 100+ theli (carts) and E-Rickshaws for the members of affected families and were able to help some set up grocery shops as well, thus giving them the means to a sustainable income.
Second half 2020
With the entry of COVID-19 into the Indian scene and the subsequent lockdown, we started a "Smile Kitchen" in Northeast Delhi and provided cooked meals to more than two thousand displaced families. During the Bihar Flood, our team relentlessly worked and distributed food, clothes and tarpaulins to over one thousand flood affected families in Darbangha and five thousand people in Siwan, Gopalganj and Chapra.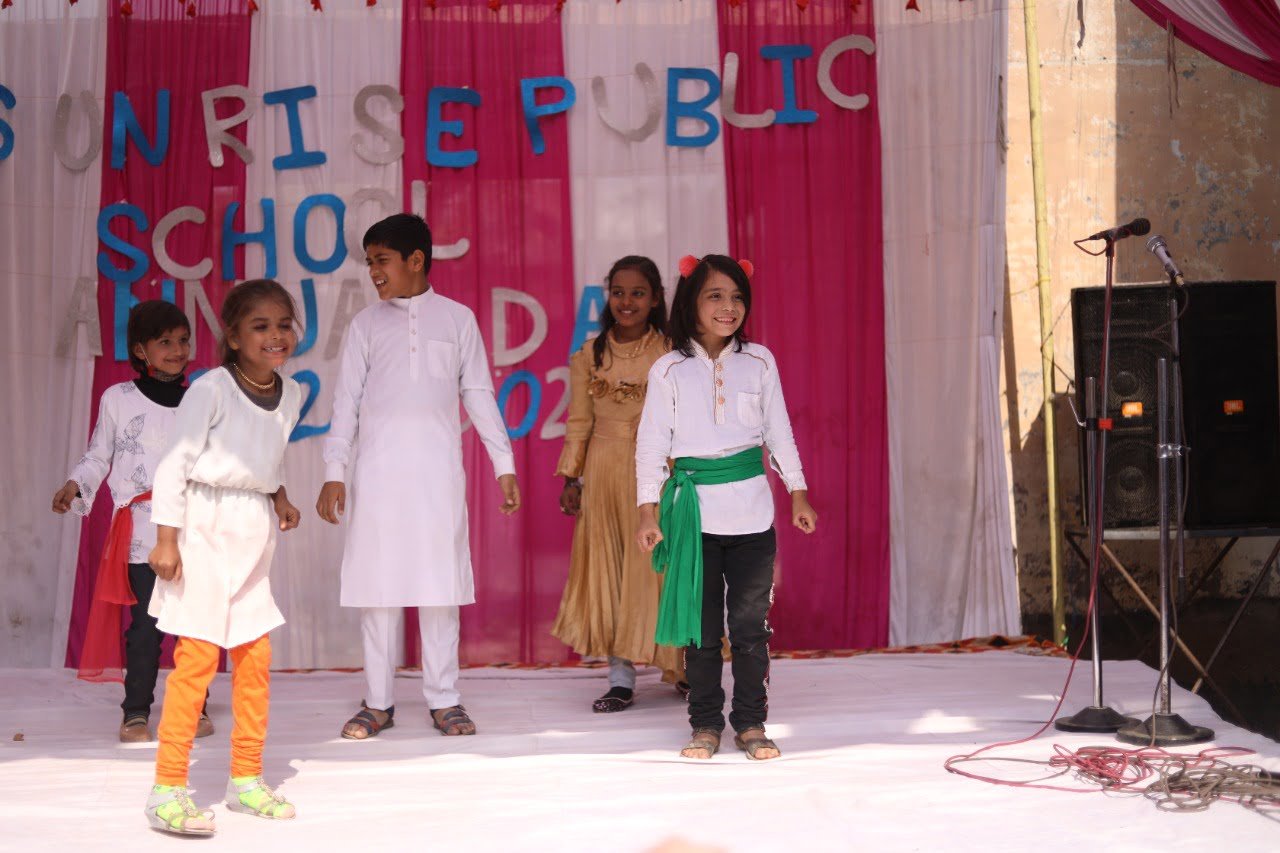 First Half 2021
We were able to bridge the gap between education and employment with our initiative "Hunar" that focuses on skill development. Under this initiative, 25 girls from the pogrom affected areas of Delhi completed a three months certificate course in Nursing and Patient Care. To provide for the education of children of the affected families, Miles2Smile started "Sunrise Public School" in Loni, Ghaziabad where currently 250 students are enrolled.
Second Half 2021
A massive fire broke out in Rohingya Refugee Camp, Kanchan Kunj and gutted several shanties. We helped to temporarily shift to a nearby plot. With no relief coming from the government, local residents and NGOs in co-ordination with Miles2Smile set-up tents. Our team mobilised relief materials from our resource centers at North East Delhi. We collected used and new clothes, segregated them according to age and gender groups and distributed to all distressed families. We were also able to provide fans, folding beds, bed sheets, utensils and dry ration to all.