To empower and sensitize communities and help them emerge from poverty and oppression through education, healthcare and skill development programmes. We also endeavor to restore livelihood and hopes of those individuals, families and communities who have been devastated by violence and disasters.
We adhere to the belief that everyone has a right to a quality life. We envision 'A World Where Everyone has a reason to Smile'.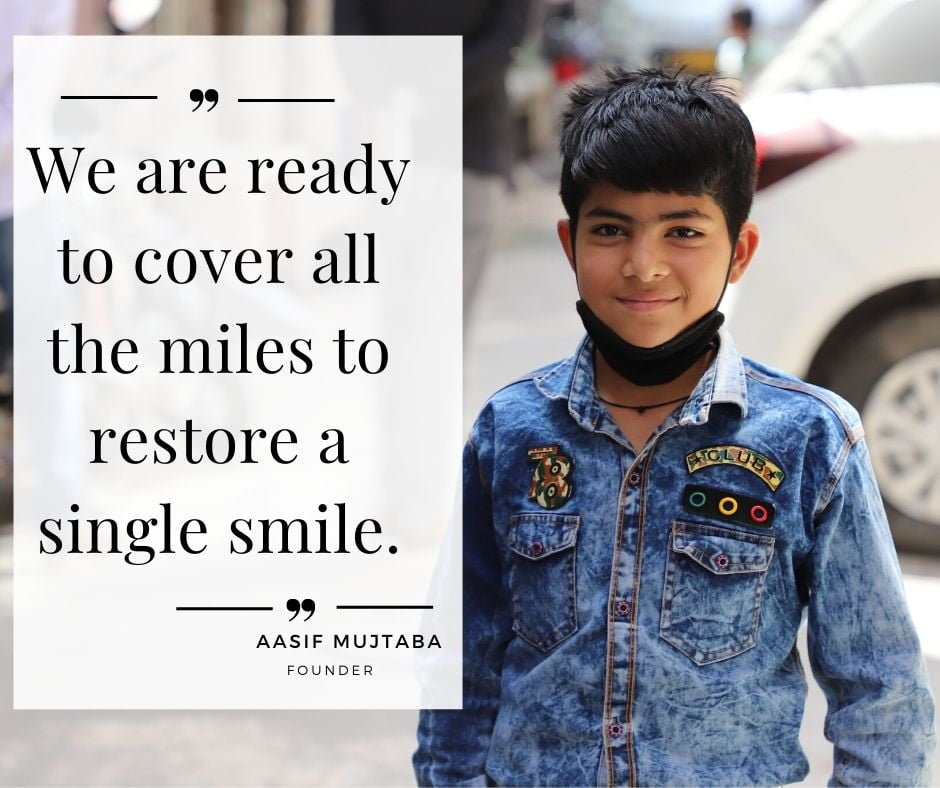 why us.
What Makes us Different?