We do it for People in Need
Lets make this world a better place to live and spread happiness because restoring smiles is not voluntary but obligatory.
Lets make this world a better place to live and spread happiness because restoring smiles is not voluntary but obligatory.
Changing lives by Restoring Smiles
Our increasing social footprint motivates us to tread forward to work towards the betterment of lives of people. We pride ourselves for touching lives of several thousand people, healing the smiles of children and bringing in positive change! Our effectiveness is measured by our commitment towards the cause and the positive engagement we recieve from the intended audience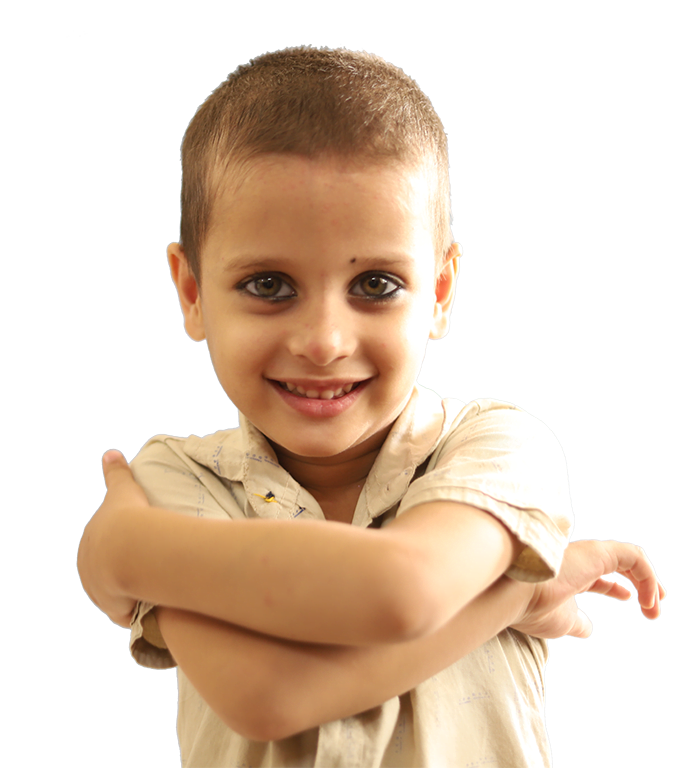 single donation
Make an Impact All Year Long
"Don't feel ashamed when giving little for charity; that is because there is always goodness in giving no matter how little."
Ali Ibn Abi Talib(RA)
Smile Stories
true inspiring stories of Smile
"Aasif Sir, can I help in packing the ration? I can pack either the Cornflakes or the pulses", someone said to me in a softer tone, while I was talking to the Pogrom affected families of North East Delhi about various relief measures. I looked to the side, and to my surprise, there was a kid, must be 8-9 years old. "What's your name kiddo?" I asked. "I am Arsh, we met you yesterday and you helped us in getting a rented house and the ration kits" he replied.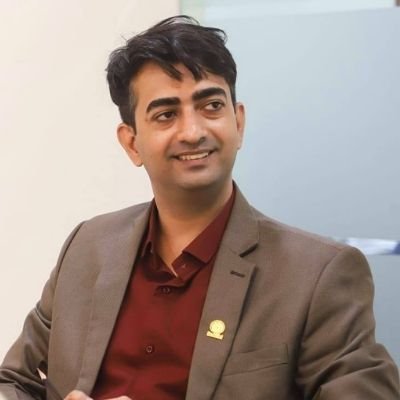 "Smile" is the only curve that sets everything straight. As Mother Teresa once said, "Peace begins with a smile. Smile five times a day at someone you really don't want to smile at; do it for peace". Love and peace can work wonders and when there is the compassion for doing good to others, there would be no room left for hatred. If we make this mantra of our lives, the world would be a better and happier place to be in. A world without compassion is a world without love. In these troubled hours, our role either as an individual or as a collection of consciousness becomes ever imperative. It is of primary importance to miles2smile that "We are ready to cover all the miles to restore even a single smile" and when we do so, "we will bring it better".
Aasif Mujtaba
Video Gallery
"Do not let your difficulties fill you with anxiety; after all it is only in the darkest nights that stars shine more brightly"
"Sharing Happiness, Restoring Smiles"
Join the Mission And
help Spread Smiles
Interns are the heartbeat of Miles2Smile. Work with us to help underprivileged people and give back to the community. We believe in the motto "More people. More impact. More Smiles." We have roles to suit everyone, no matter what your experience level is or how much time you have to give to the cause.
Current operation and program spending breakdown
86% fund goes directly to our current programs
Management & other activities
12% fund goes to management activities related to relief & rehabilitation
2% fund goes to fundraising activities
Testimonials
What our Donors over the World are Saying


It is a paradisematic country, in which roasted parts of sentences fly into your mouth. Even the all-powerful Pointing has no control about
MD EHTESHAM


It is a paradisematic country, in which roasted parts of sentences fly into your mouth. Even the all-powerful Pointing has no control about
Shams W.Pawel


It is a paradisematic country, in which roasted parts of sentences fly into your mouth. Even the all-powerful Pointing has no control about
Shams W.Pawel


It is a paradisematic country, in which roasted parts of sentences fly into your mouth. Even the all-powerful Pointing has no control about
Shams W.Pawel


It is a paradisematic country, in which roasted parts of sentences fly into your mouth. Even the all-powerful Pointing has no control about
Shams W.Pawel