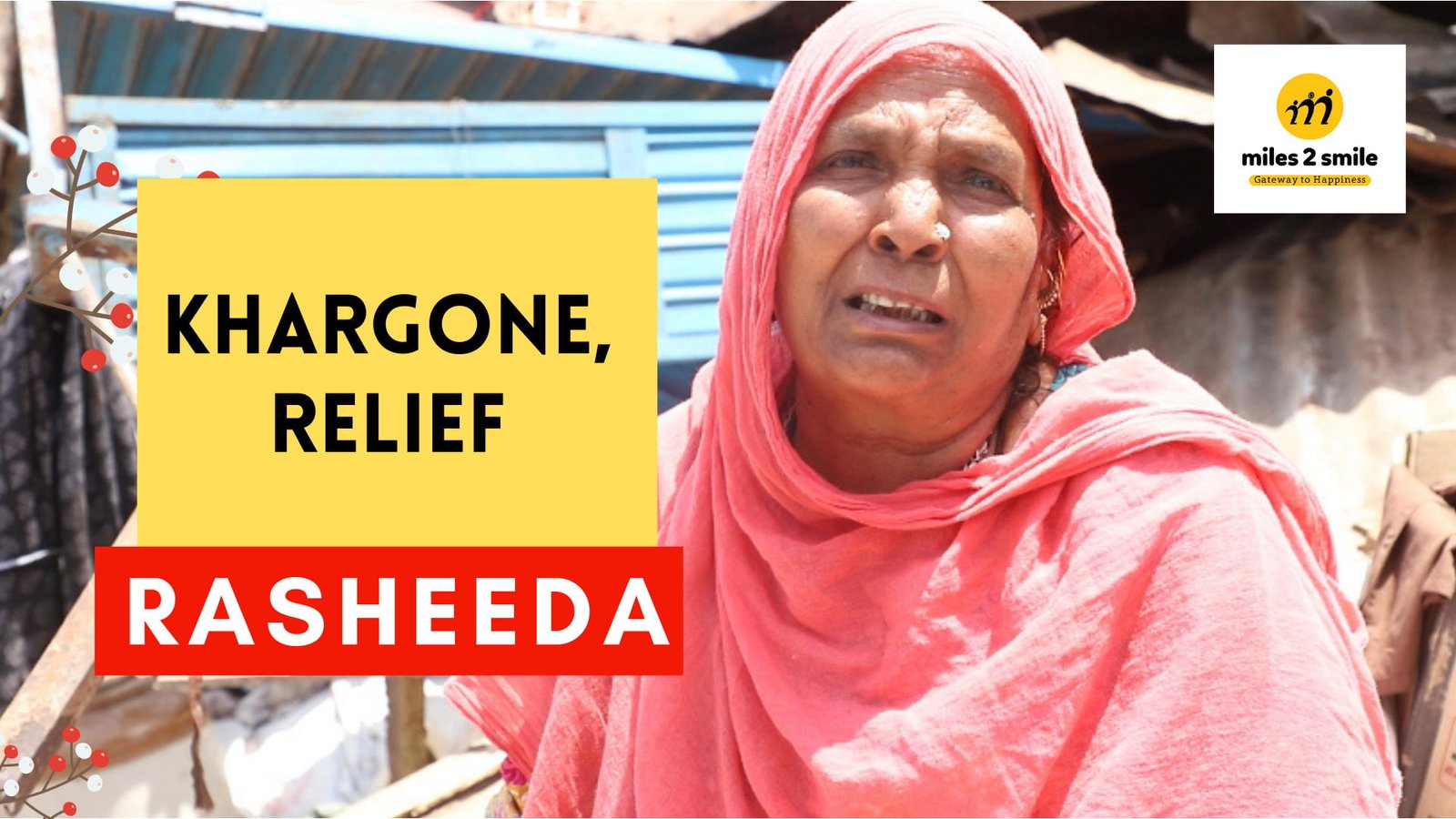 A series of anti Muslim violence occurred at Khargone, a small town the state of Madhya Pradesh in India. Rasheed Bee's house along with the houses of 21 families were razed to the ground in broad daylight. The inhabitants were neither given prior warning nor ample time to even move their household essentials. The Ramzan is beck.jng extremely difficult for them as they all belong to economically deprived section. This fundraiser will assist them in buying house essential and manage the Ramazan.
1.Haseena
2. Abdul Hakeem
3. Sultan Gulsher
4. Arif Sadiq
5. Ameer Syed
6. Rashid Jumma
7. Sadiq Kalu
8. Ashiq Aziz
9. Abid Aziz
10. Salim Rustam
11. Nafees Pappu
12. Rasheeda Majid
13. Naseem Majid
14. Nafees Abdul Aleem
15. Saiju Aziz
16. Mazhar Nisar
17. Yunus Ishaq
18. Iqbal Habeeb
19. Zubair Thani
20. Sarwar Zubair
21. Acche Khan
22. Md. QURBAN
Thank you to all our donors, we have met our fundraising goal.