THE STORY OF SMILE LAUNDRY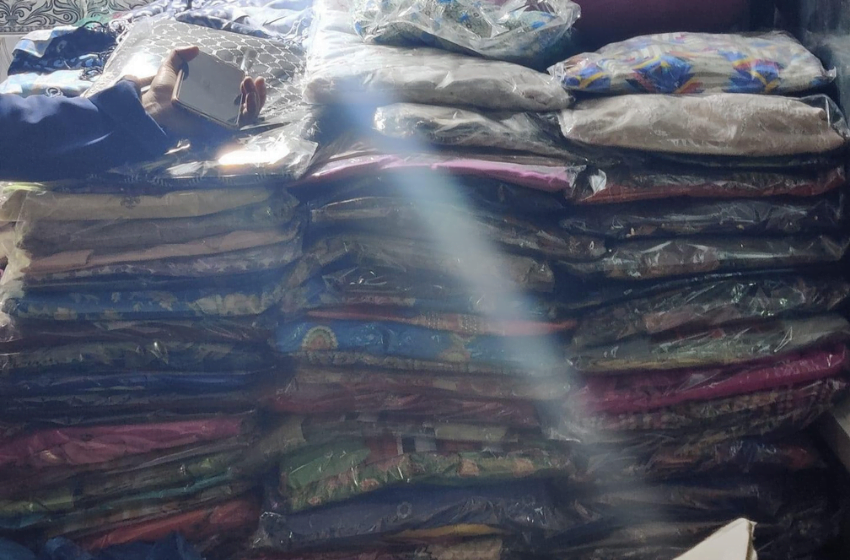 Whenever Miles2Smile works for the rehabilitation of people, we also strive towards sustainability, strengthening collective action, capacity building and bringing a source of livelihood that gives distressed people a sense of dignity.
While doing the relief work in the aftermath of Northeast Delhi pogrom, we came across heaps of clothes lying around like trash that were donated by people from all over the country. When we found them, people were planning to load them on MCD garbage trucks and dispose them.  During the same time we also met several victim families who were having difficulty in washing their clothes. Well then, the sustainability idea struck.
We collected the clothes and transported them to our relief center, bought two washing machines and gave them to a family whom we settled in our rented accomodation. The family agreed to wash the clothes for Rs 2 per cloth. Similarly we bought 3 irons and gave them to another family who agreed to press and pack them for Rs 3 each. Now we had plenty of fine quality clothes at a mere cost of Rs 5 each that people were more than willing to accept.
Miles2Smile is proud to have contributed to the reduction of textile waste and helped protect the environment. We were able to generate honourable employment for two distressed families and got plenty of fine clothes to donate to the victim families.